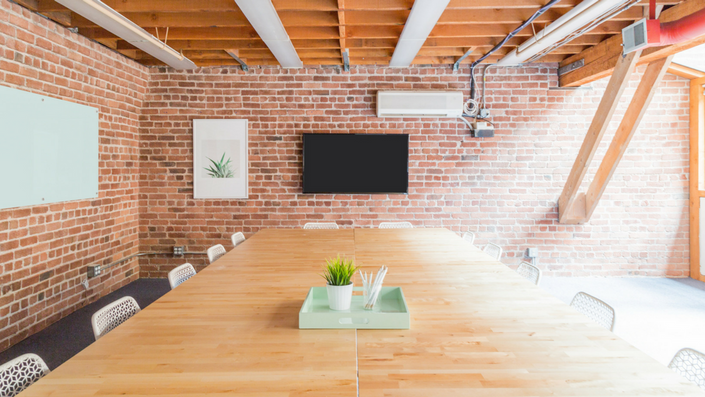 First, congratulations for taking the first step toward a better and more successful 2020! I'm excited that you would consider this.
Whether you're a business owner (or solopreneur) looking to grow your existing business by increasing your presence online, or you desire to build your business on the back of a successful online presence and offer courses, coaching, products, sponsorships, or any other number of monetization strategies, then this Mastermind may be for you.
With intensive, twice-a-month virtual meetings, along with an in-person retreat in Nashville, TN each year (Fall), this Mastermind group could be just what you need to take your business or business-to-be forward.
To be clear, it is NOT for everyone. In fact, there is an application process - followed by at least one virtual interview - at which point no more than 8 people are hand-selected to participate.
In other words, this is an invite-only group, as it's extremely important to me that only those who are truly serious about growing their presence and their business - and are just as passionate about helping others do the same - get in.
In short, you're a good fit for this Mastermind if:
You desire CLARITY in your podcast AND business journey
You are thrilled with the idea of ongoing COLLABORATION with respected influencers and peers
You're self aware enough to know you have room to improve and you welcome having others you trust CRITIQUE your work
You appreciate the experiences of those who've been where you want to go and who aren't afraid to CAUTION you from making any wrong moves and are ready to encourage you to make the right ones
You long for the CONFIDENCE to know, beyond a doubt, that you're headed in the right direction
If that's you, and you'd like to be considered for one of the few remaining spots, just click the link below to begin the application process. I'll follow-up shortly thereafter to schedule a one-on-one interview over Zoom.
===>> Mastermind Application <<===
For more on me and the program itself, including our awesome in-person retreats, simply scroll down.
Thanks for stopping by, and I hope to be seeing you a lot more often very soon.
- Jeff
NOTE: Though some of the testimonials above mention podcasting specifically, the Zone of Genius Mastermind has grown to include business owners and content creators of all stripes.
We're Set to Begin in November.
Click the Application Link Above!
Your Leader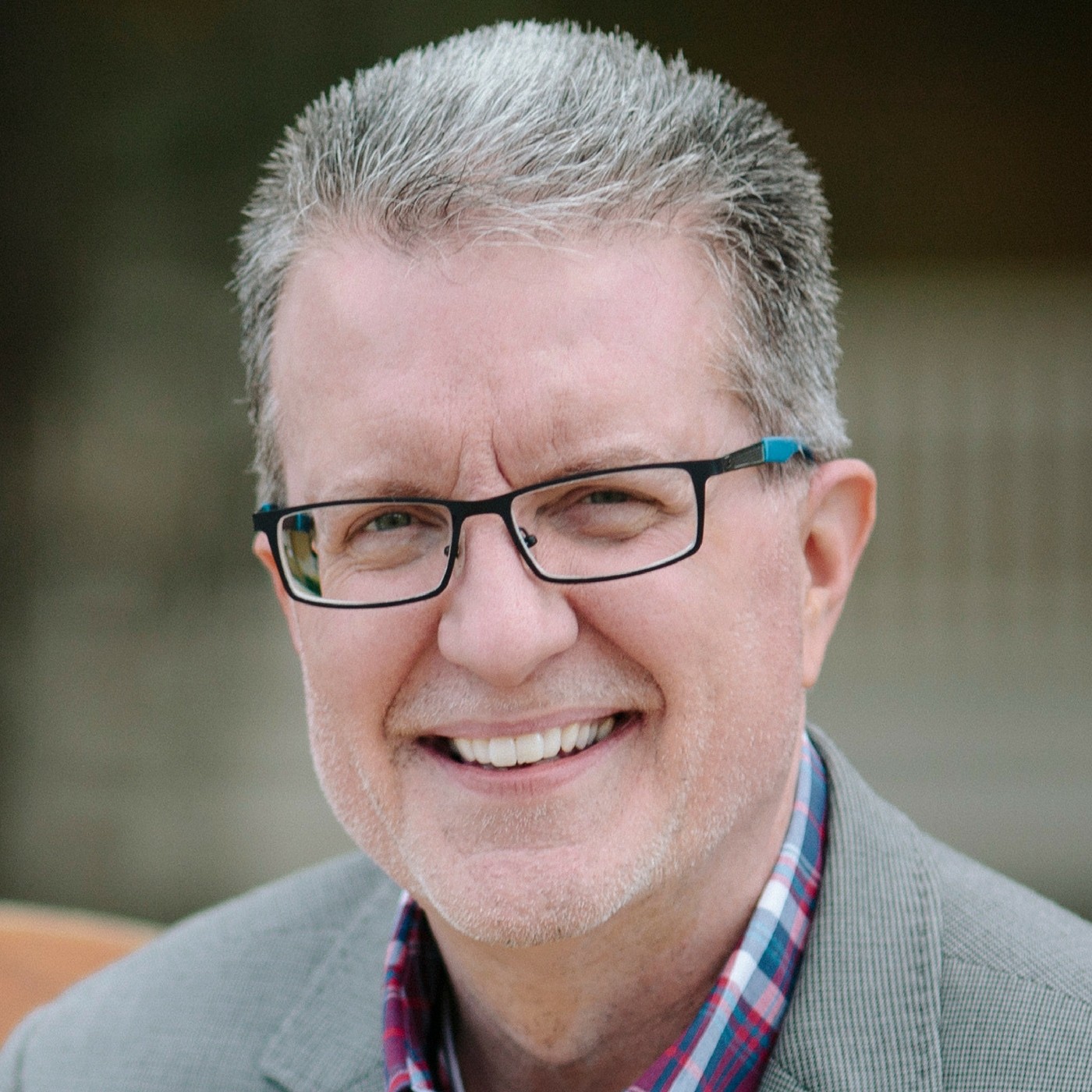 Hi I'm Jeff Brown. I'm an award-winning radio producer and personality, and former nationally-syndicated morning show host. Following a 26-year career in radio, I launched the Read to Lead Podcast to instant acclaim in 2013.
Read to Lead has been nominated Best Business Podcast no less than four times, is an iTunes Essentials podcast (Book Lovers), and has been featured in Inc. and Entrepreneur, and the blogs of Seth Godin, Chris Brogan, and Jeff Goins among others.
I have personally coached hundreds of business owners AND successful podcasters around the globe - many of them award nominees (and winners) themselves - and have consulted with the US government, one of the largest churches in the US, and numerous multimillion dollar companies.
I can frequently be found keynoting podcast (and other) conferences across the US, including Podcast Movement, FinCon, Podfest, Tribe Conference and Igniting Souls Conference.
90-minute Mastermind meetings, with two member hot seats each time!
Frequently Asked Questions
What if I decide I want to bow out before my year is complete?
I want this to be a mutually beneficial experience. There will be opportunities to "gain" but you should also expect to "give" just as often. Your understanding of that going in will greatly reduce the likelihood of desiring to bow out at a later date. If you're on the fence, don't sign up.
How often are Mastermind dues collected?
You have two options. Dues are collected monthly for as long as you're a member of the Mastermind. You will be charged each month based on the date you originally signed up. However, you also have the option of paying for the entire year upfront at a savings of $600 (i.e. you get 2 months free)! See below for more details.
When does the mastermind start and end?
Our group renews in November of each year. You are expected to make no less than a one-year commitment to the group. The following October, you'll have the option to commit to another year or gracefully exit.
How often will we meet?
Twice each month virtually, with one in-person retreat each year (Nashville in October) .
What time of day and what day of the week will we meet?
This will depend on the make-up of the group (full-time business owners, part-time businesses owners, etc.). In the past, we've met on the first and third Thursday of each month at 12:00 pm Eastern time, 9:00 am Pacific time. Meetings are 90-minutes in length. This works well when all the members are full-time business owners and can control their own schedules. If enough part-time, side hustle business owners are interested, we will likely consider an evening meeting option.
When is the in-person retreat?
Our in-person gathering is in October each year (dates TBD) about 40-minutes outside Nashville, TN at Deer Run Retreat Center.
What if I can't make it to the retreat?
Attending our retreat is greatly encouraged, however, I understand that sometimes life can "get in the way." I ask that you make every attempt to attend each year you're a member.
How much does the retreat cost?
The in-person retreat is included as part of your Mastermind membership. This includes your two-night stay and all on-site meals, along with any on-site activities. You are only responsible for getting yourself to and from the retreat site (flight, car rental, Uber, etc.).
Who is this Jeff guy anyway? Can he be trusted? Keep scrolling.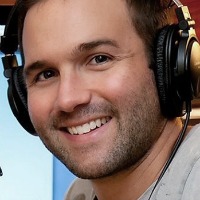 "I refer Entrepreneurs to Jeff for mentorship because he is as good as it gets!"
John Lee Dumas, host of the award-winning and hugely-successful Entrepreneur on Fire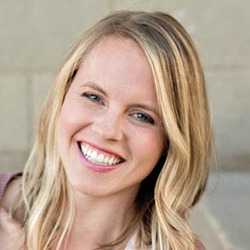 "One of the best decisions I've made in my business. Jeff is extremely knowledgeable. Without him, I can't imagine where I'd be. Definitely world class."
Alexa Schirm of Simple Roots Radio, a Top 10 Fitness & Nutrition Podcast (iTunes)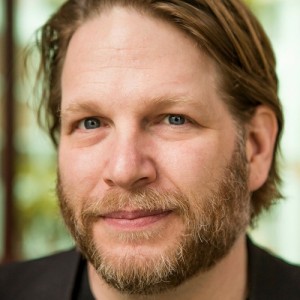 "My favorite podcaster in the world is Jeff Brown, bar none. His interview skills are what you should aspire to achieve."
Chris Brogan, successful blogger, podcaster, and New York Times bestselling author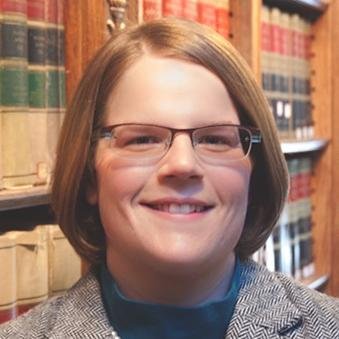 "My show is a success because of Jeff. His expertise helped me build a successful podcast."
Liz Covart of Ben Franklin's World, winner Best History Podcast (with over 3MM downloads)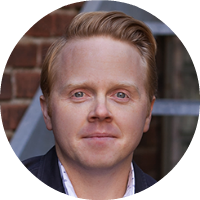 "Jeff is the best in the business. I do everything he tells me to do, and it's working!"
Jeff Goins, Wall Street Journal bestselling author, blogger, and host of The Portfolio Life
"I highly-recommend Jeff Brown...brilliant beyond belief!"
- Sapna Malhotra, Host, CanInnovateh Podcast
"Jeff can help you, no matter what level you are currently at."
Ryan Gray of The Premed Years and Medical School HQ, both nominated Best Science & Medicine Podcast
An in-person weekend gathering (fall) at gorgeous Deer Run outside Nashville!
Resources
2019 - 2020 Meeting Recordings
Available in days
days after you enroll
In-Person Retreats
Available in days
days after you enroll
Fill out an application first (see link above). If accepted, you'll come back here to officially sign up.